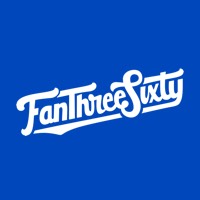 The Jersey Project
2019
We decided to create a loyalty gift for employees who had reached their 1-year milestone. And if you make a jersey... you better do it right.
We wanted to start a loyalty program for employees that would give people nice gifts at certain milestones with the company. As a sports company, we decided that a jersey would be perfect for associates who reached 1 year with FanThreeSixty.
I am a bit of a jersey collector, and was tapped to help create the first FanThreeSixty jerseys. So I started with some research to help guide our process, then presented the findings. What I learned:
The great jerseys don't try too hard (think classic 2 color baseball jerseys)
A good jersey logo is hand-made, fonts never look quite right
We needed different cuts for men and women, obviously
Finally, I sourced a local equipment shop who could do production for us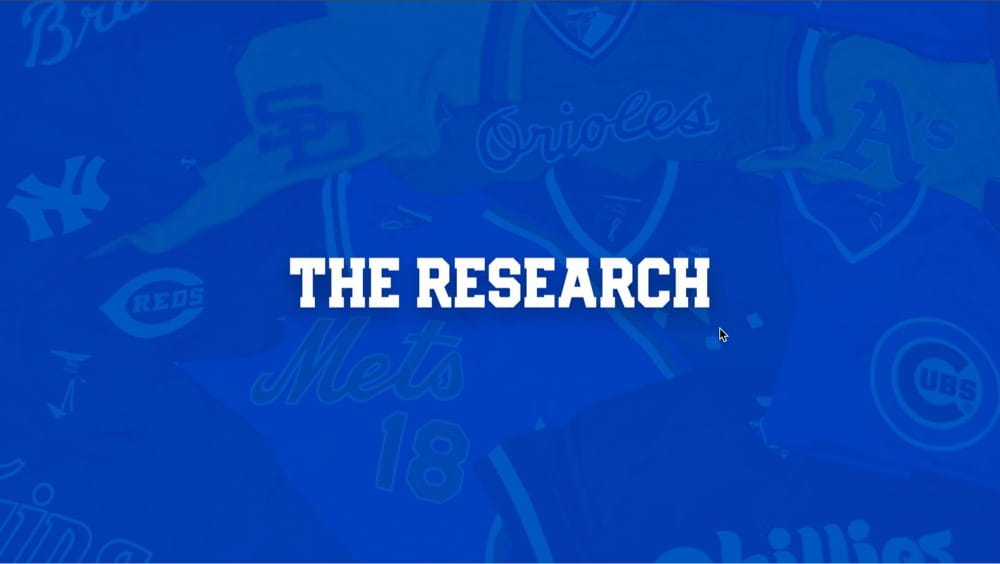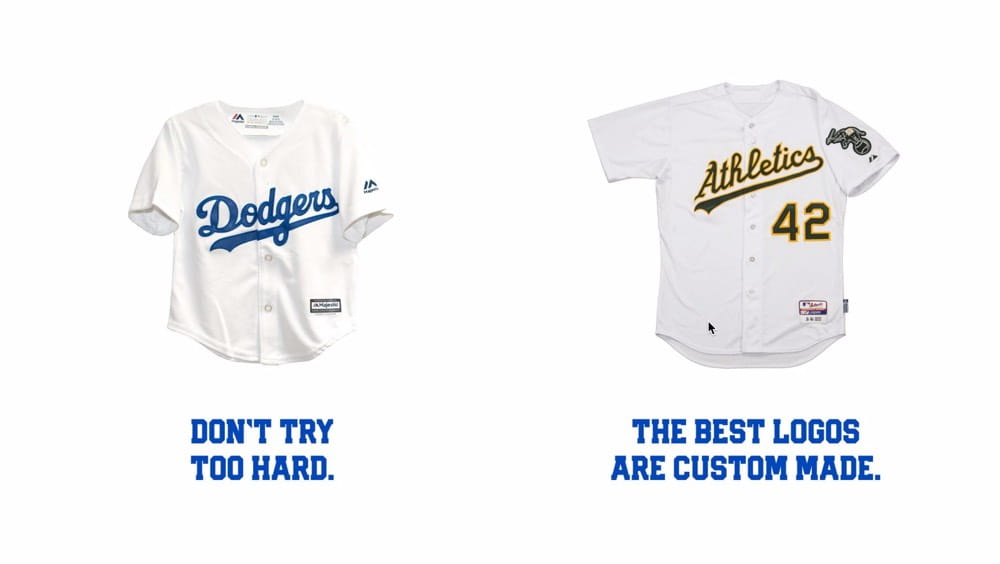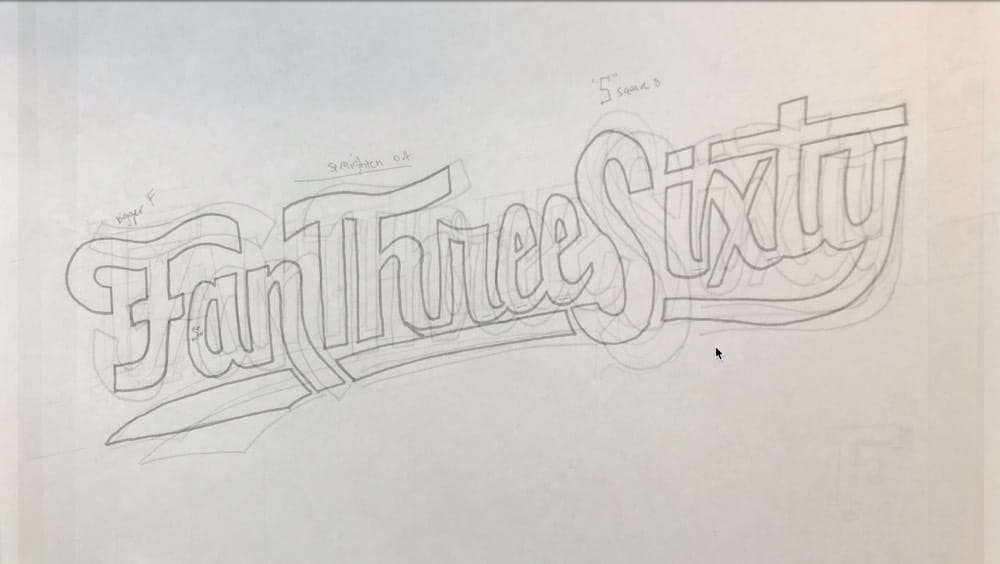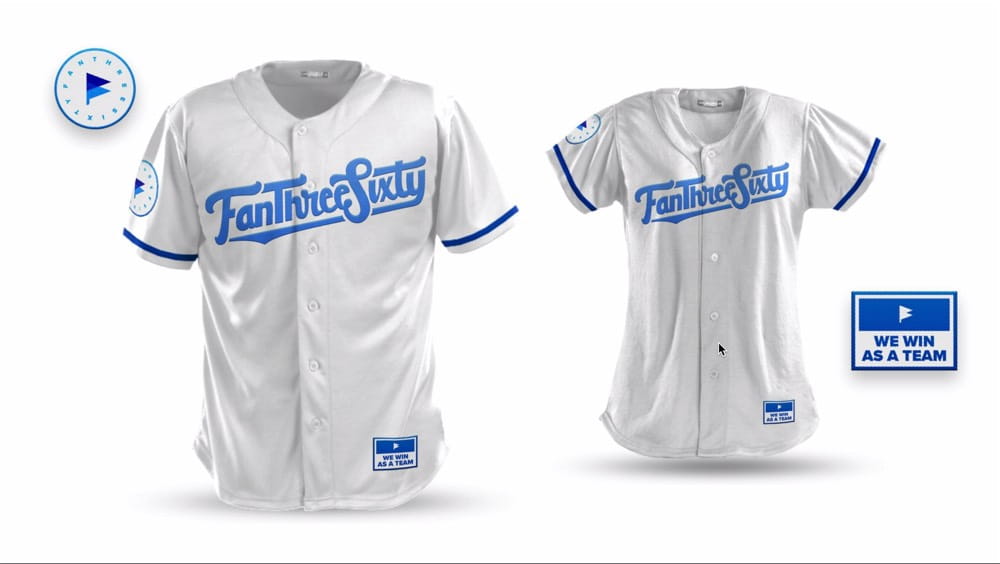 Lettering has been a hobby of mine, but I didn't expect the logo to be so difficult to create. With the help of Chris Jones, our Creative Director, I came up with a serviceable jersey logo after about..... 27 versions.
It's now one of my favorite things I've made, so it was well worth the work.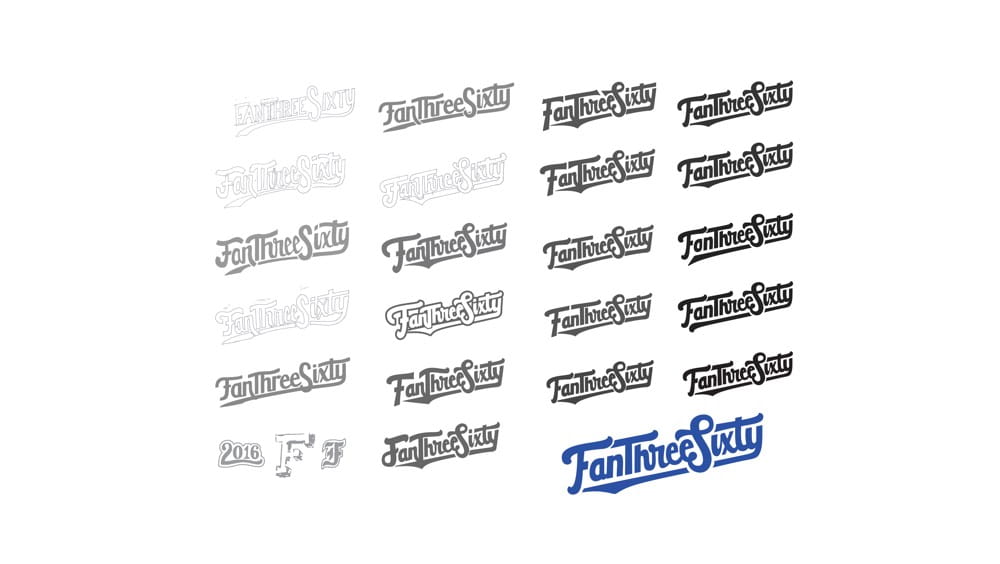 We've produced close to 100 FanThreeSixty custom jerseys, the logo is now used for culture and marketing purposes, and, boy, does it looks great on a baseball card.