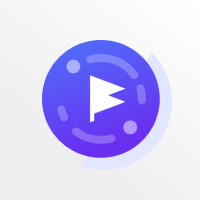 FanThreeSixty Enterprise
2016-2021
How do we give teams a simple + easy way to manage their own app?
Empowering teams to engage with fans
Many sports orgs have limited resources, and all of them are limited on time. The FanThreeSixty platform allows them to manage the layout and content of their mobile app in the simplest and fastest way possible.
The primary use case in the platform is "Communications": an easy-to-use content editor that builds, previews, and sends messages to sports fans.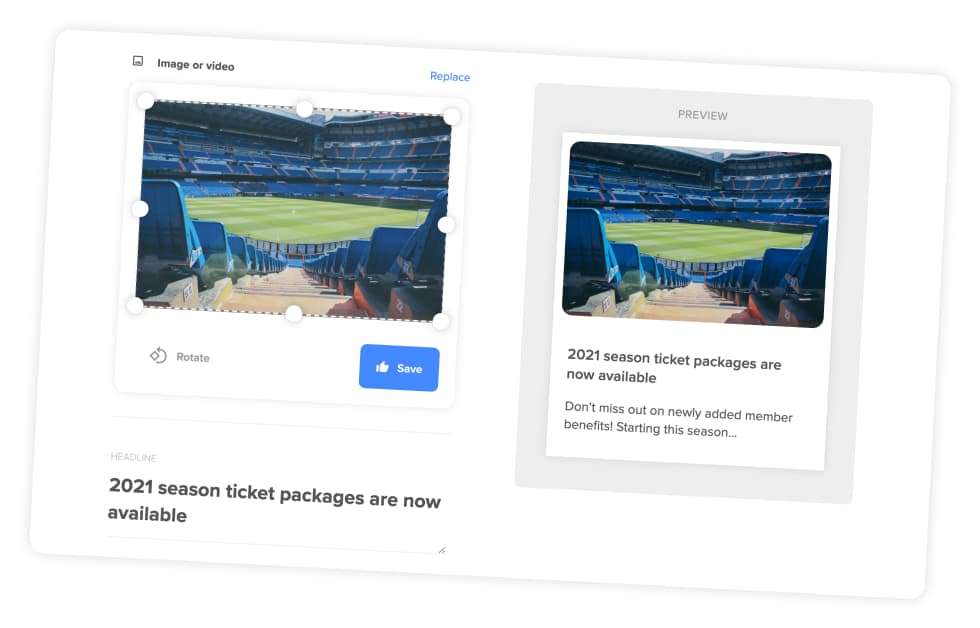 FanThreeSixty's tools also allow teams to manage events, track sponsorships, sell tickets, and more.
For 4 years, I was the lead product designer for several sections of our product. We're a small team of three designers, and we all play a part in research, UX, product, marketing, etc. I've learned how to:
Become an expert on our users — Who are they? What are they trying to do?
I've interviewed marketers, sales managers, and sports fans to find out how to make their lives easier. When defining our roadmap, I was the voice of our users — understanding how they use our products and what features or adjustments could make the most impact

Brainstorm, sketch, iterate — As a designer, my favorite super power is being able to take an idea that's only in someone's mind... and quickly make it "real" with design tools, pen and paper, or a whiteboard

Prototype and test new features — An expert in Figma or Sketch, I can quickly validate ideas with wireframes or build polished interactive prototypes

Get features to the finish line — Pitch to stakeholders, collaborate with engineers, agonize over details, and get that thing into the real world

Build a scalable design system — Because of my background in web development, I enjoy bridging the gap between design and code. I co-built a design system in Figma, worked with engineers to translate those components into the code, and continued to find ways to build new features efficiently

Market and launch updates — Create and send email updates announcing new features, explaining benefits, and directing to documentation and tutorials

Model ways to use our product — I've put our tools to use internally, sending trivia or silly photos/videos to coworkers. It may be stupid sh*t to only a handful of people, but it helps us truly become fans of the product... and the click rates are through the roof! (Sometimes)