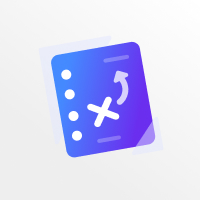 The Playbook
March 2021
Every win starts with a good playbook
FanThreeSixty's goal is to help sports orgs grow their fanbase... as well as their bottom line. Our products were built to make sports business easier, because we know that saving time is saving money.
The Playbook is a tool that helps new clients onboard quickly and provides inspiration to clients who have been around long-term. We include articles that:
Guide sports orgs as they grow their business
Inspire teams to engage their fans in creative ways
Share metrics from around the industry to back up our philosophy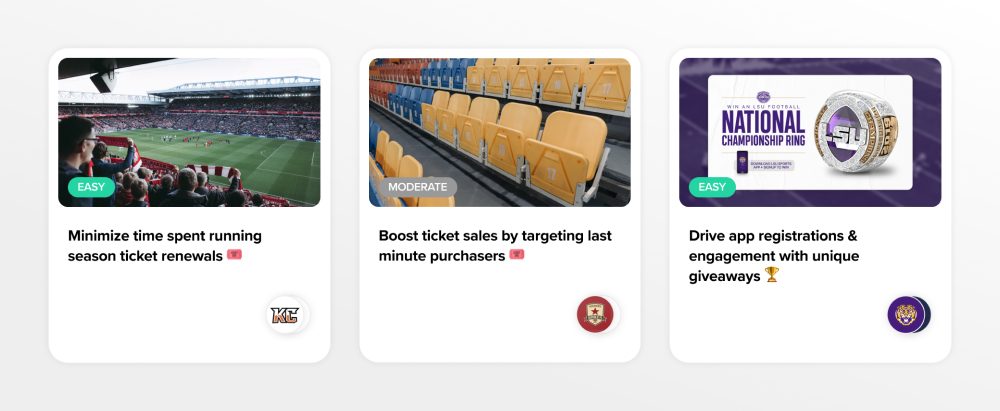 Good content isn't easy
It's one thing to have an opinion or come up with a good idea. It's a whole new ballgame when you have to convince someone else to spend their valuable time making it happen.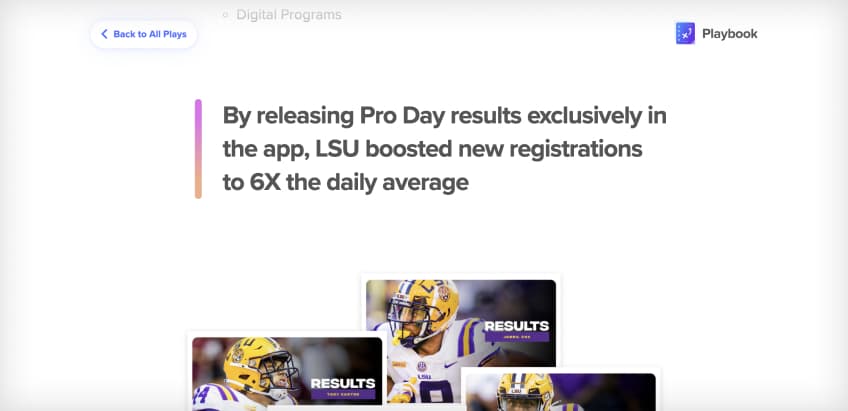 Many sports teams have limited resources to start with, so even good "ideas" are just an extra task to do. Working with our data scientists, client team, and product managers... we continue to provide metrics and insights from around the industry to prove that:
These "plays" are worth the effort
That FanThreeSixty is your trusted advisor in the sports industry
Empowering anyone to publish
Most contributors to the Playbook aren't engineers – they're client reps, marketers, or writers.
Using the Hubspot CMS (Hubl + html), the pages and modules are editable so that they can be updated by anyone on the team. Simply go into edit mode and type into the form fields. No code necessary.