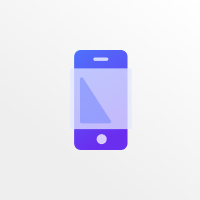 FanThreeSixty Mobile App
2016-2021
From a scores & schedules app... to a critical tool for engaging fans during a pandemic.
The FanThreeSixty mobile app gives sports orgs a way to learn about their fans, communicate with targeted audiences, and provide fans with amazing experiences inside-and-outside the venue.
Our clients range from statewide high school associations, to Division I colleges, to professional franchises and world-class venues. We've released over 45 apps for both iOS and Android, with still more to come.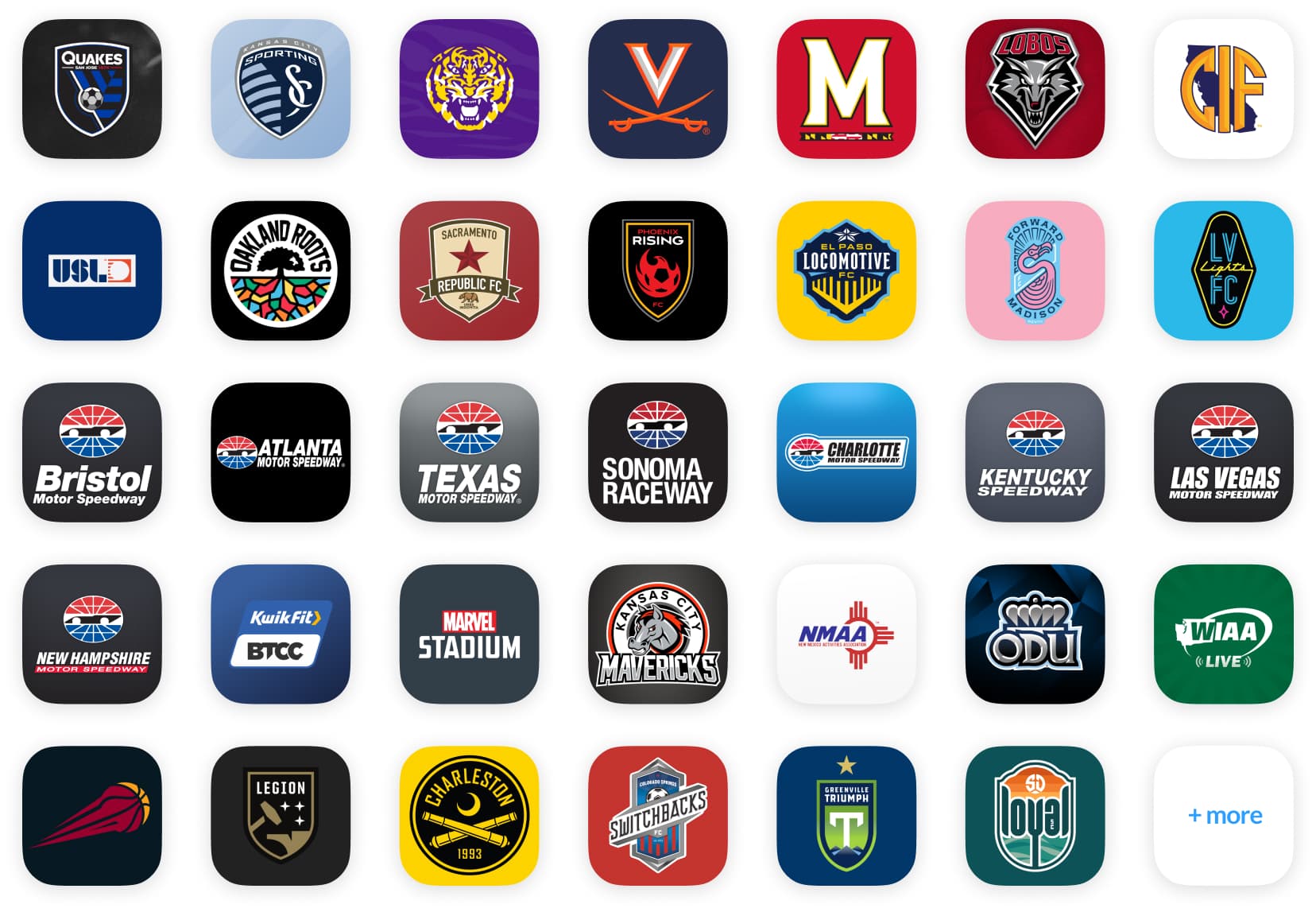 In 2017, I became the lead designer on the app, and I've worked with product managers, engineers, executives, and other designers to:
Build a design system — Create and maintain design libraries that can be shared between designers for quick and consistent design + prototyping

Explore new features — Concept, prototype, and test ideas to elegantly (and simply) solve people's problems

Figure out what's next — Research and interview fans + clients to find what's important to them, how to make their lives easier, and prioritize the roadmap to make it happen

Streamline release processes — Create asset libraries (sketch & figma) to quickly export app assets for new clients on both iOS and Android. That includes all screen sizes and resolutions (xxxhdpi omg), and even custom app screenshots for the app stores
Get features to the finish line — Pitch to stakeholders, collaborate with engineers, agonize over details, and Oregon Trail that shit to Prod

Market and launch updates — Send email updates announcing new features, explaining benefits, and directing to documentation and tutorials

Model ways to use our product — Mock-up content ideas for clients to use IRL, and use our app internally to test and validate ideas