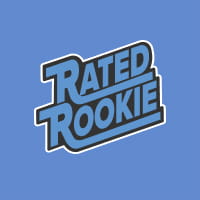 Ball Cards
2018-Present
Shouldn't all business cards come with a stick of bubble gum?
The first FanThreeSixty ball card was just a way to have some Friday afternoon fun. But there's nothing like holding a baseball card in your hand. Had to make one for everyone.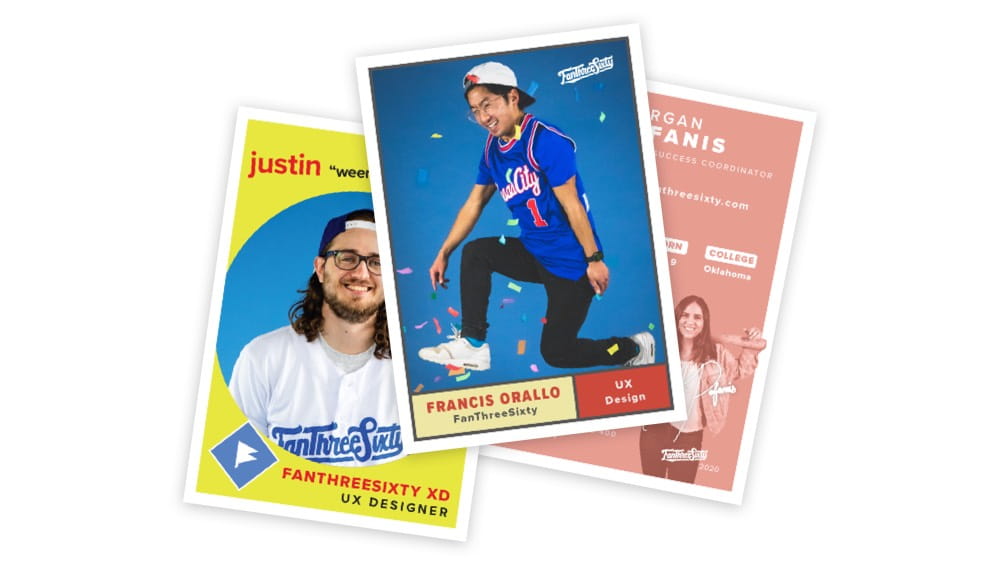 Since the innaugural set in 2018, these have become a company staple. We use them to greet clients, welcome new employees, and give to our moms.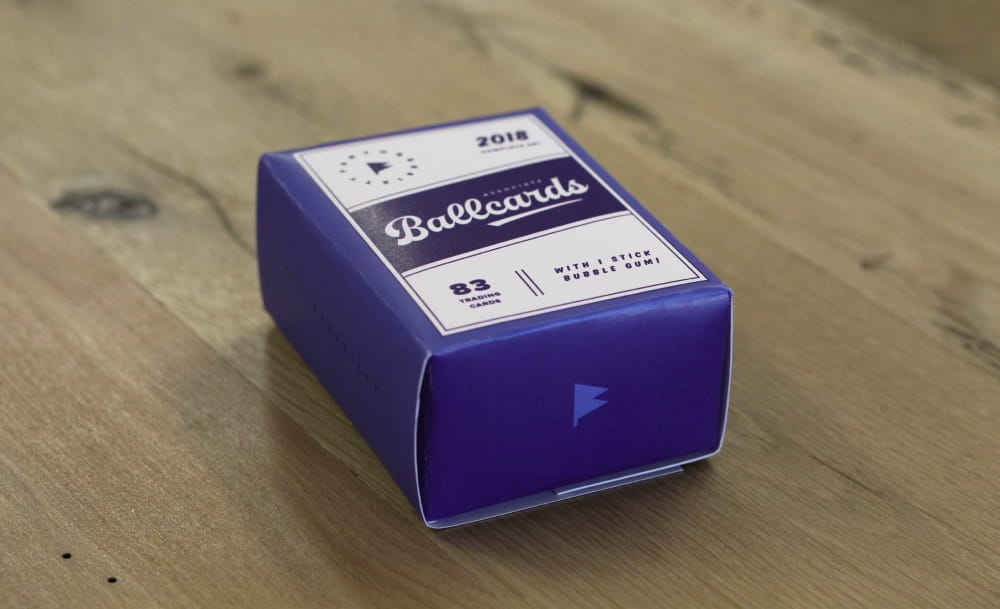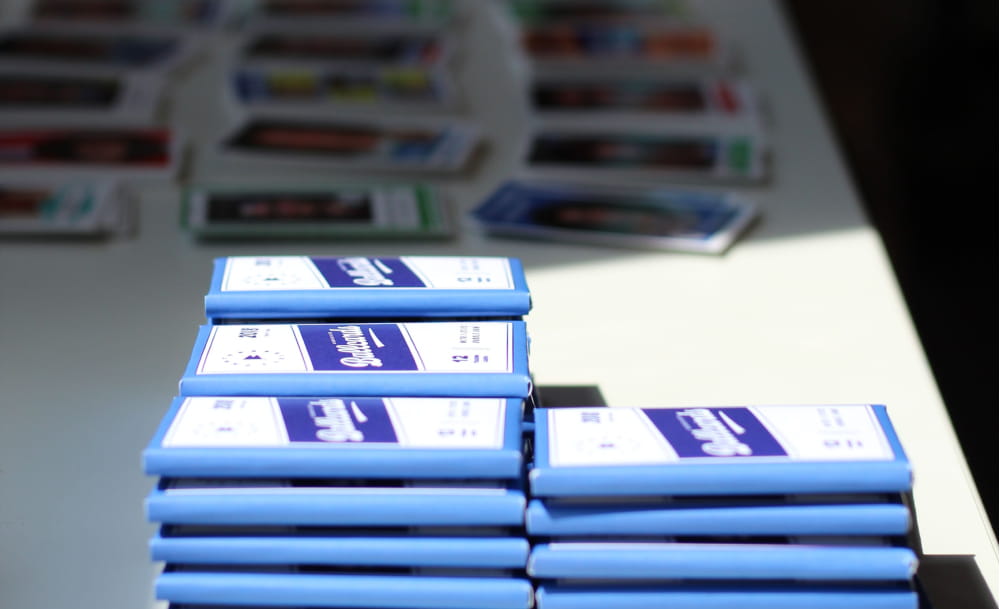 Shout out to my buddy, Chris Jones, on the 🔥 packaging