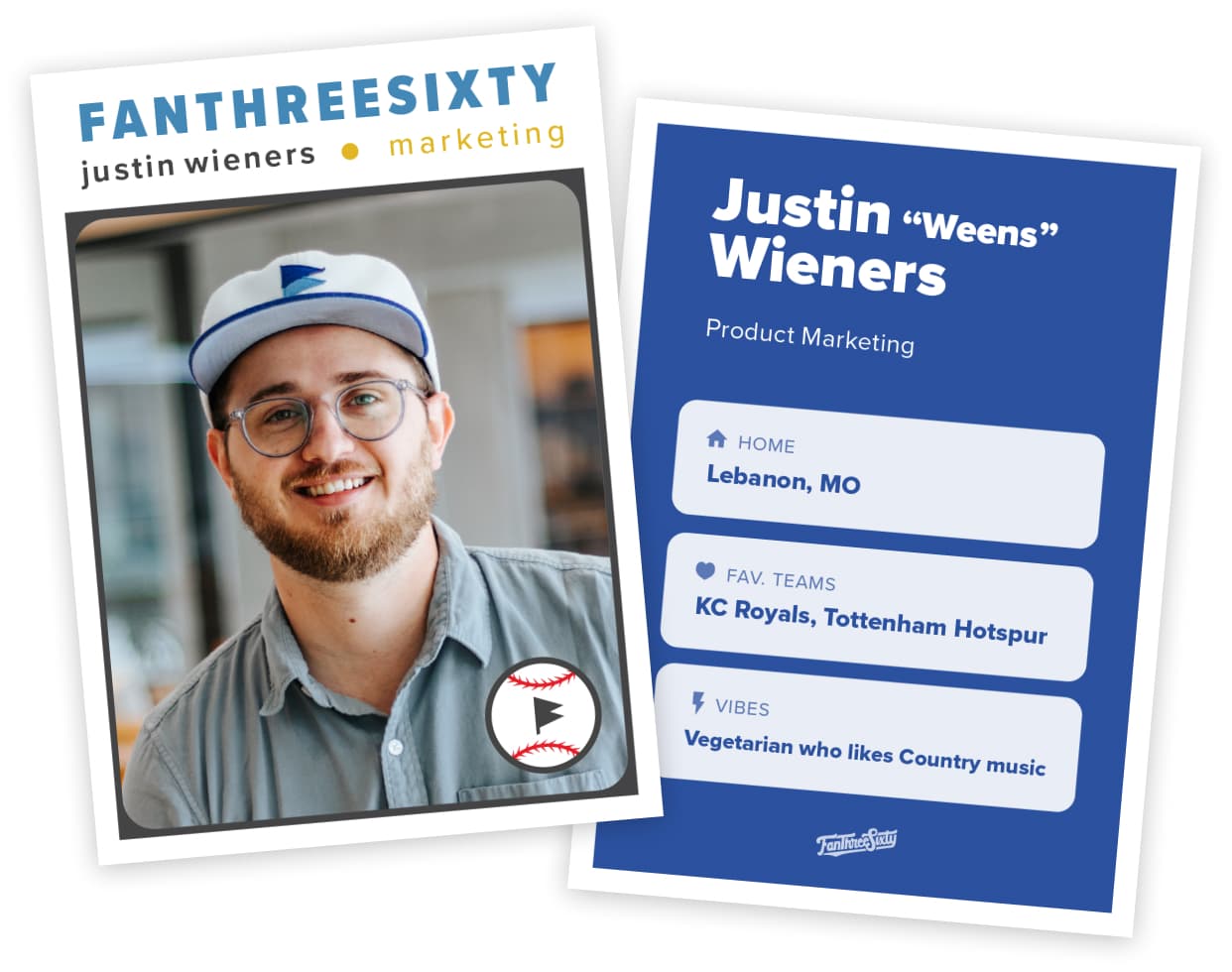 Hi, my friends call me "Weens". I'm a designer & photographer in Kansas City.
For the past 5 years, I've been at FanThreeSixty — designing apps and software for the sports industry. We have 30+ clients; ranging from statewide high school associations, to Division I colleges, to professional franchises and world-class venues. We've released over 45 apps for both iOS and Android.

Before FanThreeSixty, I spent 4 years in advertising — building websites, landing pages, emails, banner ads... you name it.
I'm working to become the best at what I do, always trying to learn new things, and hoping to enjoy life while I'm at it.
I also used to be an Assistant Manager at SONIC.