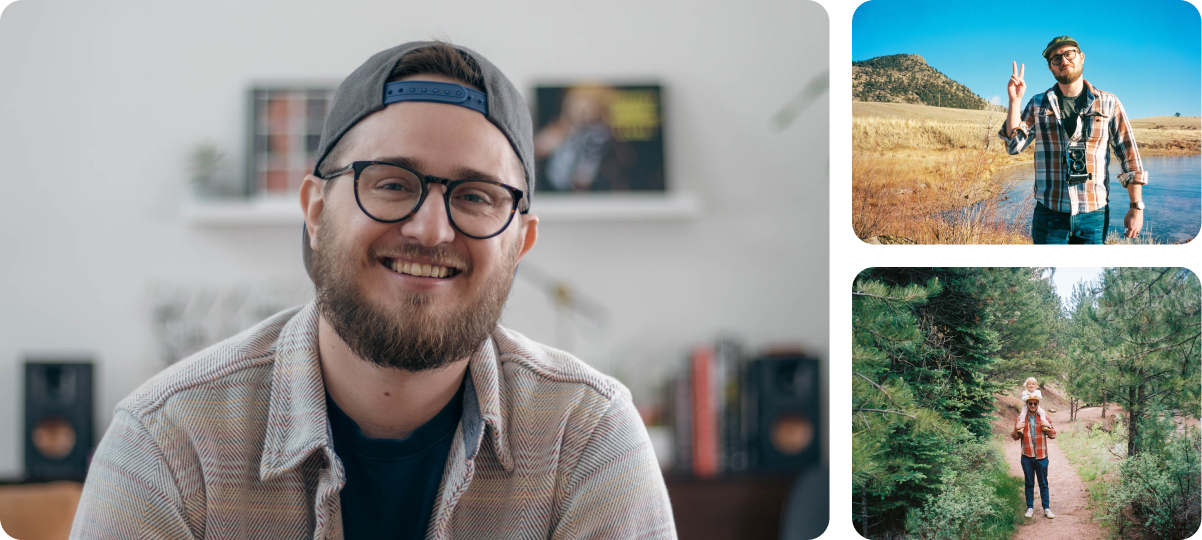 Hi, my friends call me "Weens". I'm a versatile designer with 10+ years experience in product design, website design, photography, and marketing.
I'm currently at Storyblocks building Maker, an easy-to-use video editor for marketers and creatives.
I'm working to become the best at what I do, always trying to learn new things, and hoping to enjoy life while I'm at it.
I also used to be an Assistant Manager at SONIC, America's Drive-In.