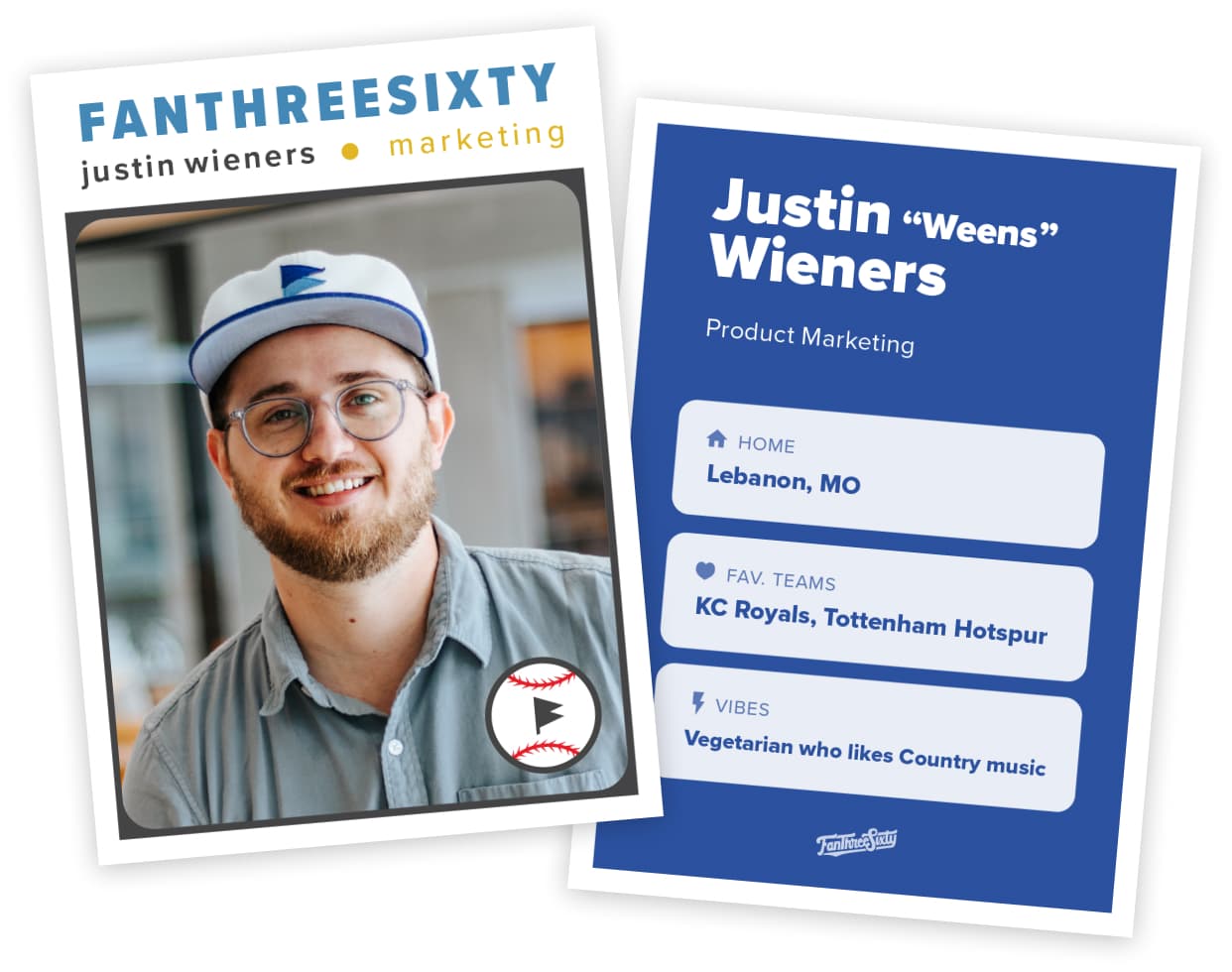 Hi, my friends call me "Weens". I'm a designer & photographer in Kansas City.
I've spent almost 10 years in KC, first working at marketing agencies, and now as a digital product designer at FanThreeSixty, where we create apps and experiences for the sports industry.
I also used to be an Assistant Manager at SONIC.